Fast & Easy Organizational Chart Software
It's quick and easy to design great looking Organizational Charts or any other Corporate Structure Charts with Draw Pro.
Draw Pro allows anyone to create professional Organizational, Corporate or any other type of charts in just a few minutes.
No artistic skills are needed when using Draw Pro for your next charting project.
Design an Organizational Chart with Draw Pro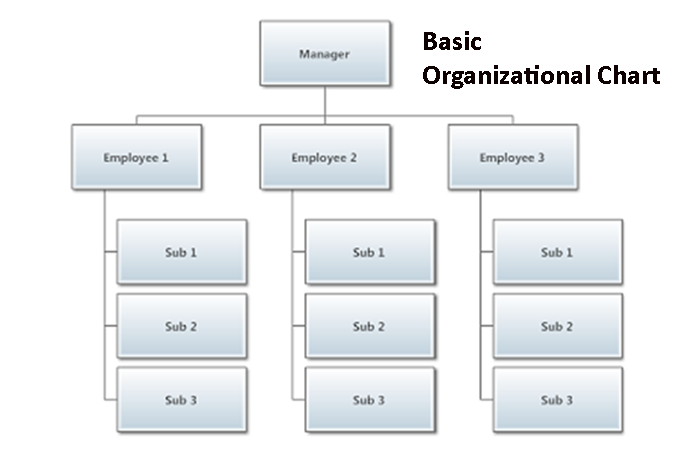 Most people have heard the saying that "Proper Previous Planning Prevents Poor Performance". An organizational chart is an important part of the planning process, but creating an organizational chart can be a time consuming process. With Draw Pro design software, making a stunning organizational chart, or any other chart, is a quick and easy process.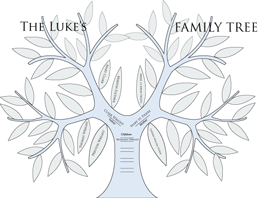 Whether you need an Organizational chart, Flowcharts, Timelines, or a Gantt chart, Draw Pro has the tools and features you need. No previous design experience? No Problem! Our design interface is extremely intuitive, and when combined with the assortment of templates and objects included with our software, creating an organizational chart becomes as easy as writing an email.
Best of all, Draw Pro isn't limited to organizational charts and the like. It is a full featured graphic design suite, capable of creating Floor Plans as easily as Scrapbook Pages and Landscape Designs.
You can view an example of an organizational chart created with Draw Pro in our Gallery.
For more information about using Draw Pro to make an organizational chart, please Contact Us.