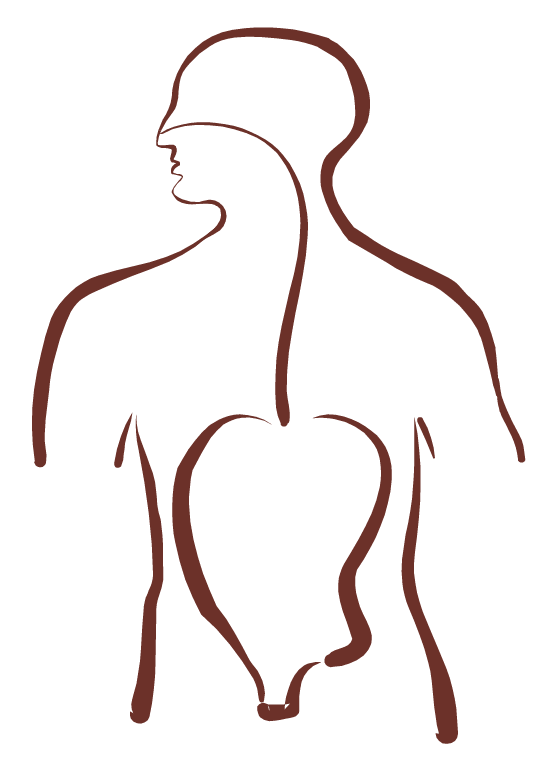 Fun & Easy-to-Use Logo Software
Create professional looking logos for newsletters, business cards, stationary, signs, banners, school projects, brochures, charts and much more.
Draw Pro's user-friendly interface will enable you to quickly create outstanding logos in no time.
You'll be amazed how quick and easy it is to create professional looking logos with Draw Pro.
Build a Custom Corporate Identity with Draw Pro
A Custom Corporate Identity is a crucial component of marketing for a business. Every aspect of your business needs to reflect a uniform, custom corporate identity. Having a design company create a custom corporate identity for you can be extremely expensive. Fortunately, Draw Pro exists!
Our amazing software can help you create your own custom corporate identity for a fraction of the cost of professional designers, without sacrificing quality. Our intuitive software makes it possible for almost anyone to create stunning designs.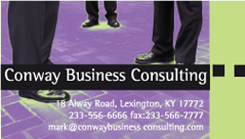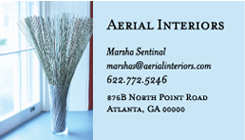 Some of the key components of a custom corporate identity that Draw Pro can create are:
Stationery

You can also create letterhead, business cards, flyers, newsletters and more!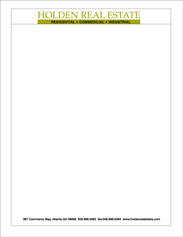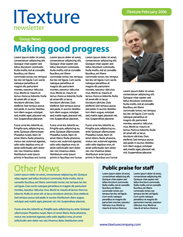 With the ability to edit photos, export to Microsoft Office, and convert to PDF, Draw Pro is your one stop shop for a custom corporate identity.
For more information about creating a custom corporate identity with Draw Pro, please Contact Us.