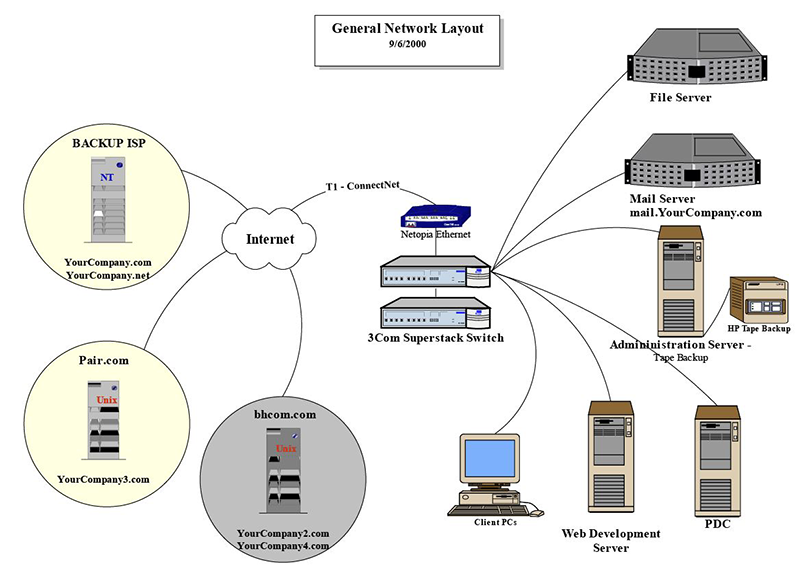 Simple & Fast Diagram Software
DrawPro makes it so easy to create professional diagrams of any kind in just a few short minutes.
DrawPro gives you professional looking results every time.
Discover why DrawPro is becoming the most popular diagram software available.
Design Diagrams the Fast and Easy Way with Diagram Software!
Creating diagrams is easy with the DrawPro diagram software's auto-shapes which include pre-drawn flow chart symbols, states, countries, arrows and more. Simply click and drag the auto-shapes into any of your diagrams.
Quickly add colors, fills, gradients, photos, clip art and text to any of your diagrams with a few simple clicks of the mouse.
Produce professional looking documents by simply inserting any DrawPro diagram directly into your Microsoft Word, PowerPoint or Excel files, making you look like a professional.
DrawPro's diagram software templates make you instantly productive. Simply choose one of DrawPro's professionally designed diagram templates, and then customize it to fit your needs.
DrawPro Diagram Software makes it simple!
No artistic skills needed!
Diagrams created with DrawPro diagram software may be used for:
Basic Flow Charts
Tree Diagrams
Business Flow Charting
Business Mapping
Graphs
Mind Mapping
Org Charts
Process Flow Charts
Process Flow Mapping
Maps
Concept Flow Charting
Concept Mapping