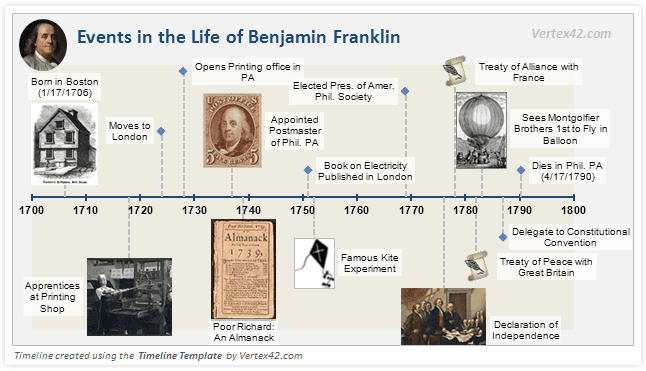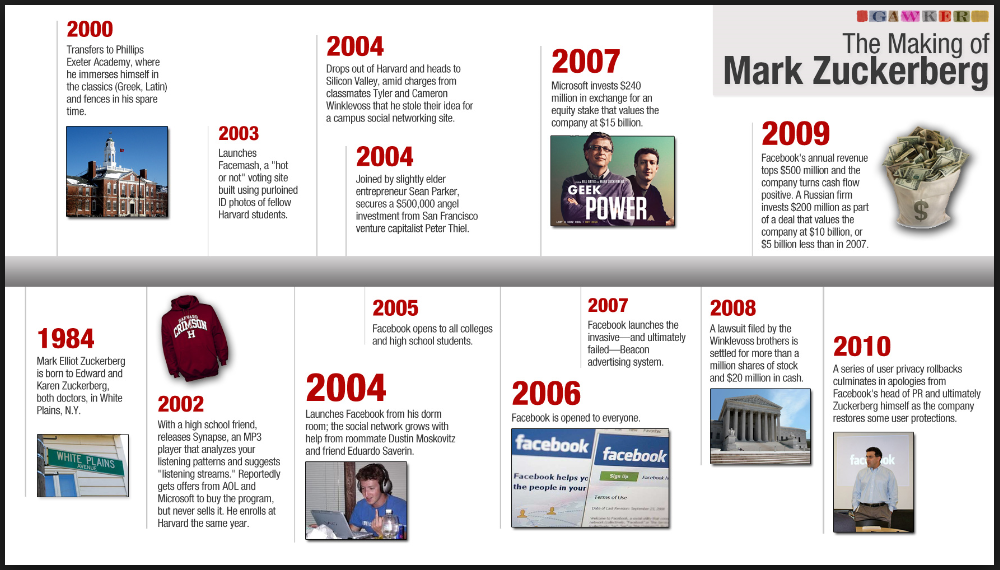 Quick & Easy Timeline Software
Quickly create professional timelines, schedules, timetables, historical timelines and much more in just a few short minutes …saving you time and money!
Draw Pro gives you professional looking results every time, no matter what the timeline is.
Discover why Draw Pro is becoming the most popular graphics design software available.
Look no further, Draw Pro is the answer for creating timelines!
Stand out and impress your audience with Draw Pro Timelines.
Quickly create professional project visuals that showcase your work and impress customers, colleagues, and managers.
Draw Pro is the only Gantt chart and timeline maker software built for Knowledge Workers. It easily produces elegant Gantt charts and timelines that no other application can match.
Creating professional timelines and Gantt charts has never been easier.  Seamless integration into PowerPoint and a powerful yet simple interface means you can start creating great-looking Gantt charts and timelines in minutes.
Draw Pro is the #1 Timeline maker for business presentations.
Use Draw Pro as Timeline Software
If you are looking to create a timeline, then a timeline software solution is the easiest method. Draw Pro, a full featured graphic design software package, can easily function as timeline software, allowing quick and easy creation of high quality timelines.
We include a variety of objects, clip art, and templates, putting Draw Pro a step ahead of some other timeline programs. We also include the ability to scan in and edit photos, work with colors, gradients, transparency and layers.
In addition to functioning as timeline software, Draw Pro can handle almost any graphic design project you have from complex designs, such as Architectural Drawings and Interior Design Mockups, to the simple tasks such as designing Scrapbook Pages or Business Logos.
You can view a sampling of designs created with Draw Pro in our Gallery.
For more information about using Draw Pro, please Contact Us.