Easy & Fun Invitation Software
Anyone can create professional looking invitations, brochures, flyers, signs, cards, newsletters and more for home or office in a few short minutes.
Quickly add any photos from your digital camera, or scanned images directly into your designs.
No artistic skills are need when creating invitations of any kind from scratch or using any of the ready made templates.
Graduating from High School or College?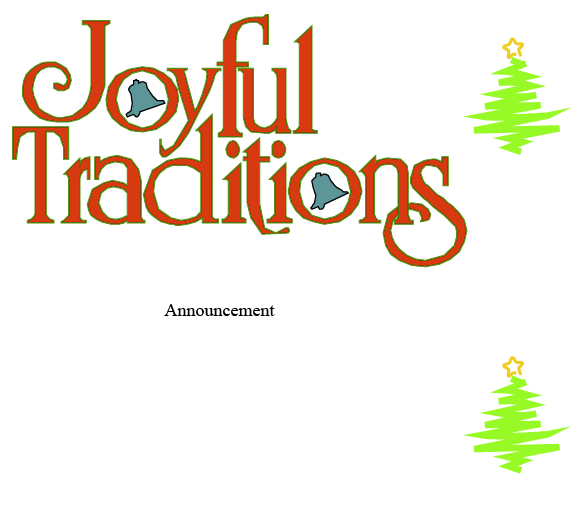 Graduation announcements present an excellent way to celebrate your achievement with friends and family. Unfortunately, graduation announcements can be very expensive. Is there a better option? YES!
DrawPro provides you with an incredible array of graphic design tools to create graduation announcements that are simple and intuitive to use. For a fraction of the cost of graduation announcements, you can own the software necessary to create your own! Our tools are so easy to use, that anyone can learn to make incredible graduation announcements in no time.
We know that not everyone has artistic talent, but with the wide array of objects, clip art and templates included with DrawPro, creating stunning graduation announcements is quick and easy, regardless of skill level.
Best of all, DrawPro is not limited to graduation announcements, but can create a wide variety of top notch designs. From Timelines and Scrapbook Pages, to Floor Plans and Business Brochures, DrawPro can help you to do it all.
Whatever your graphical needs, DrawPro can help.
For more information about creating Graduation Announcements with DrawPro, please Contact Us.