Create professional looking drawings for home or office with DrawPro
It's quick and easy to create drawings of all kinds with DrawPro.
DrawPro's user-friendly interface will enable you to quickly create outstanding drawings in no time.
You'll be amazed how easy it is to create professional looking drawings with DrawPro.
Create Dazzling Scrapbook Pages with DrawPro
Creating high quality scrapbook pages can be a long, difficult process. Trimming photos, cutting paper, die cuts, glue and more. There IS a better way!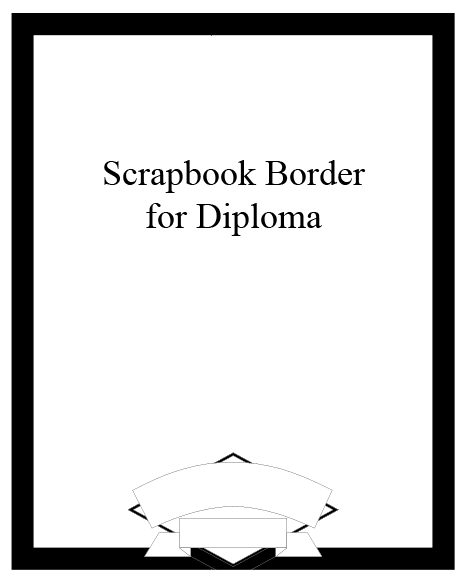 DrawPro can help you create stunning Scrapbook Pages in fraction of the time, without the mess! Simply scan in the photos you want to work with, mix and match shapes and colors, and presto, custom scrapbook pages. You can crop, rotate and edit photos. Work from included templates and clip art, or create your own from scratch.
Isn't all that software stuff hard to figure out? NO! Anyone can do it. Our software, while feature rich, is also intuitive and simple to use. You can start producing custom scrapbook pages in no time.