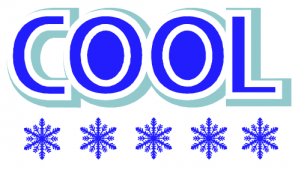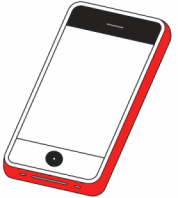 Create Professional-Looking Drawings for Home or Office with Draw Pro
It's quick and easy to create drawings of all kinds with Draw Pro.
Draw Pro's user-friendly interface will enable you to quickly create outstanding drawings in no time.
You'll be amazed how easy it is to create professional looking drawings with Draw Pro.
Draw Pro Drawing Software for Personal Projects
Draw Pro may be a full featured graphic design program, but we designed it in such a way that it can be used as personal drawing software as easily as it can be used as professional drawing software.
Because of the large number of tools and features integrated into the Draw Pro drawing software, combined with a large library of objects, templates and clip art, there is very little that you can't do with Draw Pro drawing software at your fingertips.
From Unique Wedding Invitations and Greeting Cards to Scrapbook Pages and Graduation Announcements, the possibilities are endless with our incredible drawing software.
To better understand the capabilities of our drawing software, you can view a variety of examples of things created with Draw Pro in our Gallery.
For more information about our drawing software, please Contact Us.