It's quick and easy when designing technical illustrations with DrawPro.
DrawPro will assist you in designing and creating any type of technical illustrations for user manuals, patent drawings, schematics, blueprints of any kind and much more.
DrawPro's "Smart Tools" help you create perfect & precise technical illustrations in just a few short minutes.
Technical Illustrations Made Easy!
Getting Started is Quick & Easy
DrawPro's templates and technical symbols make you instantly productive. Simply choose one of DrawPro's professionally designed templates, and then customize it to fit your needs. Saving you time and money!
Works Great with Microsoft Office
Sketch and Trace
Sketch your technical designs on a piece of paper, and then scan it. Now open your scanned sketch in DrawPro and it becomes a traceable template that you can quickly modify and print.
Quickly insert any type of technical drawings directly into your Microsoft Word, PowerPoint or Excel files… making your next presentation the best it can be!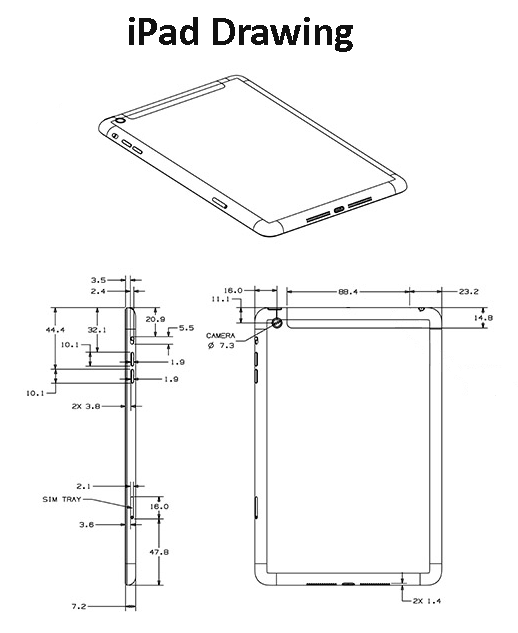 DrawPro's Technical Illustrations Software Does the Work for You
When creating technical illustrations or blueprints that require precise dimensions, let DrawPro take the work out of the process. DrawPro's "Smart Dimensioning" tools will automatically create all of your dimensions with a few simple clicks.
Photo Tracing Software
Simply open up any photo from your digital camera and trace over them with DrawPro's easy-to-use drawing tools.
FREE File Viewer
Share any type of technical illustrations you've created with contractors, co-workers, bankers, family and friends in a few seconds. Anyone can download DrawPro's free file viewer and open, view and print the files you have emailed them… it's that simple!
No other design software gives you all of this!
DrawPro's ease of use coupled with its powerful features, enables anyone to create precise and professional looking technical illustrations.
Click to Learn More About Making Technical Illustrations with DrawPro