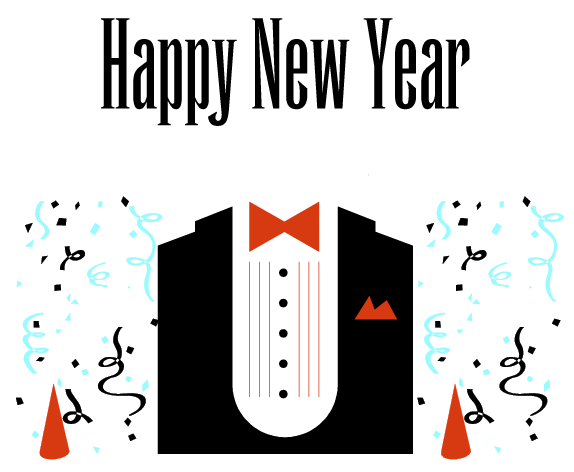 Easy & Fun Invitation Software
Anyone can create professional looking invitations, brochures, flyers, signs, cards, newsletters and more for home or office in a few short minutes.
Quickly add any photos from your digital camera, or scanned images directly into your designs.
No artistic skills are need when creating invitations of any kind from scratch or using any of the ready made templates.
DrawPro as a Greeting Card Maker
Looking for greeting cards? Why buy the standard cards, when you can design your own with our greeting card maker tools! DrawPRO is a cutting edge graphic design tool that can easily function as a greeting card maker.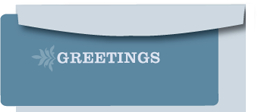 Using DrawPro, you could even make a business as a custom greeting card maker. The integrated tools make it easy to turn out top notch designs quickly and efficiently.
With the ability to work with colors and gradients, shapes and objects, even a novice can become a stunning greeting card maker in no time at all.
You can import and edit photos, sketches, or anything you can scan into the program. DrawPro will meet and exceed your needs as a greeting card maker.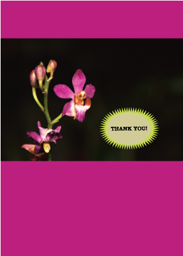 In addition to working as a greeting card maker, DrawPro allows you to perform a wide variety of design tasks, from Organizational Charts to Virtual Interior Design.
For one low price, you get a greeting card maker, a corporate identity creator, a scrapbook page wizard, a photo editor, and more!
To learn more about using DrawPro as a greeting card maker, please Contact Us.