Design & Create Professional Gantt Charts
DrawPro makes it easy to create professional looking Gantt charts in just a few short minutes.
Quickly illustrate the start and finish times and dates of any scheduled projects at hand.
DrawPro gives you professional looking results every time.
Discover why DrawPro is becoming the most popular graphics software available.
Create a Gantt Chart with DrawPro Gantt Chart Software
If you are looking to graphically represent a project schedule, then our Gantt chart software is the way to go. A Gantt chart offers an overview at a glance, allowing a team to quickly and easily ascertain who should be doing what, and when.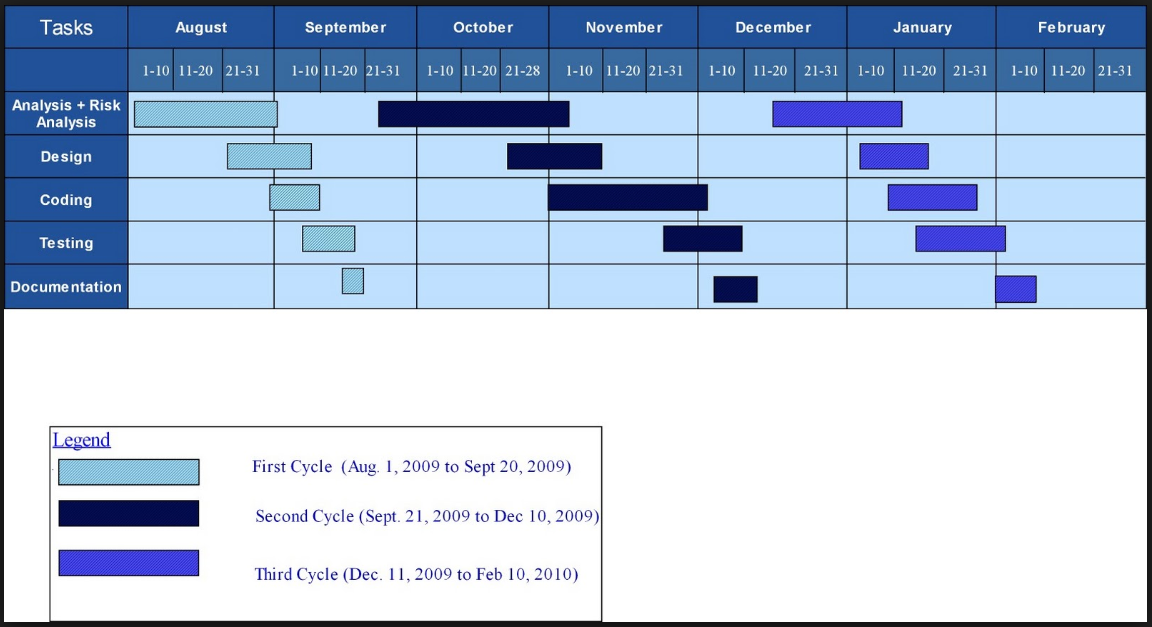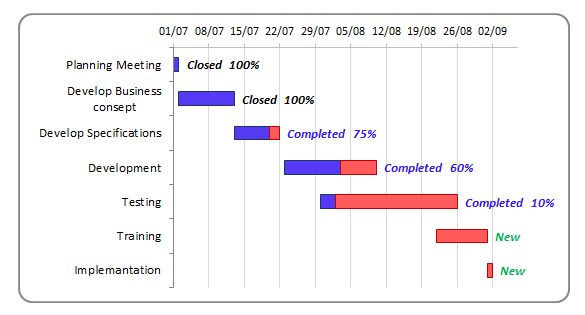 With DrawPro Gantt chart software, you can easily determine if the project is behind, on schedule, or ahead. Creating a Gantt chart would usually take a good deal of time and effort, but not so with DrawPro.
DrawPro is a feature rich software program that incorporates a wide variety of graphic tools, making the creation of a Gantt chart almost as simple as typing an email! Even an entry level user can make incredible material with a little bit of practice.
Our Gantt chart software is loaded with a large collection of clip art and objects, as well as the ability to quickly and efficiently manipulate colors, gradients, photos and more. With DrawPro Gantt Chart Software you will have a stunning Gantt chart created in no time!
In addition, you can use DrawPro gantt chart software for a variety of graphic design projects. From Graduation Announcements and Wedding Invitations, to Greeting Cards and Timelines.
To learn more about DrawPro Gantt Chart Software, please Contact Us.
Draw Pro is the #1 source for Gantt Charts and drawing software.