Project Schedules the Fast & Easy Way
Project software by DrawPro makes it easy to create professional looking project schedules of any kind in just a few short minutes.
Quickly illustrate the start and finish times and dates of any scheduled project at hand.
DrawPro gives you professional looking results every time.
Discover why DrawPro is becoming the most popular graphics software available.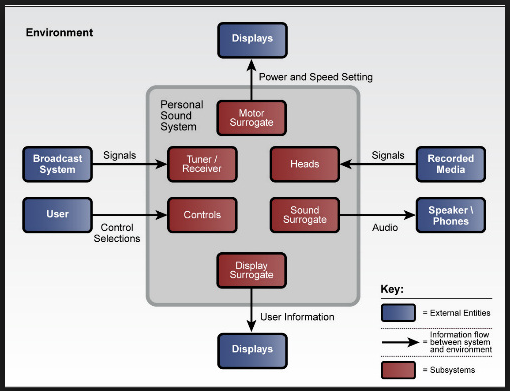 Business Graphics are Fast, Easy & Simple with DrawPro Project Software!
Creating project software plans or schedules is easy with DrawPro's project software auto-shapes which include pre-drawn symbols. Simply click and drag any of the pre-drawn shapes into your project file.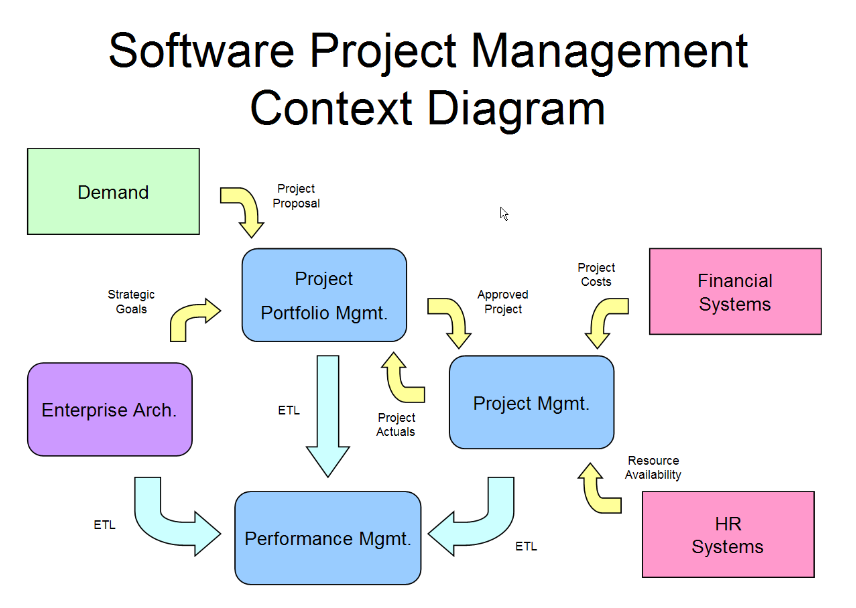 Quickly add colors, fills, gradients, photos, clip art and text to any of your project designs with a few simple clicks of the mouse.
Works Great with Microsoft Office!
Insert any project design you've created directly into Microsoft Word, PowerPoint or Excel files. DrawPro's ability to work with Microsoft Office gives you greater flexibility and power.
Stand out and impress your audience with professional looking project charts.
Quickly create professional project visuals that showcase your work and impress customers, colleagues, and managers.
Getting Started is Quick & Easy!
DrawPro's project software makes you productive the first day. Simply create a DrawPro template, and then customize it to fit your needs.