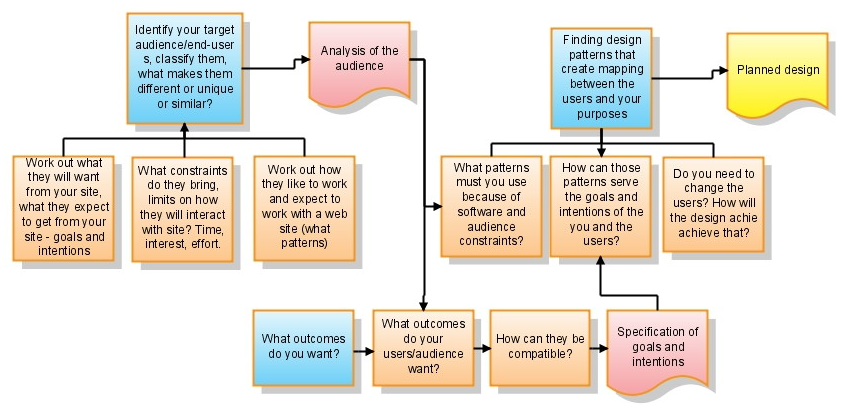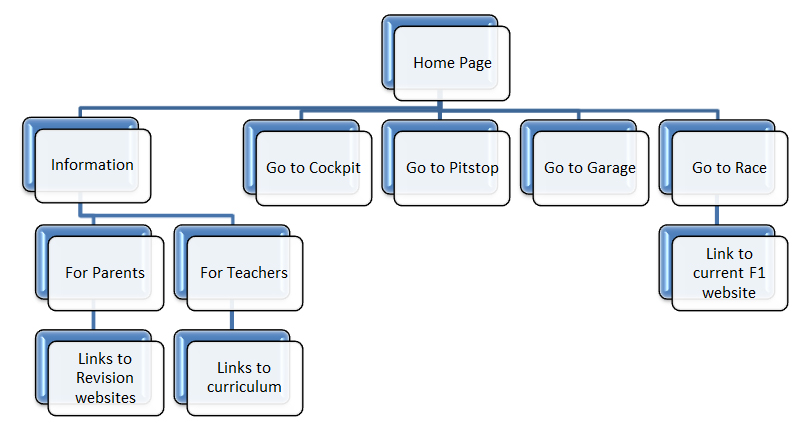 Quick & Easy Website Design Software
DrawPro gives you professional looking website layouts every time.
It's quick and easy to create professional diagrams and mockups of your website.
Quickly plan, map and mockup your website's interfaces, wireframe or structure.
Discover why DrawPro is becoming the most popular graphics design software available.
Quickly Design or Re-Design a Website with DrawPro Website Design Software!
It's fast and easy to create website designs with DrawPro's auto-shapes. Simply click and drag the auto-shapes into any of your diagrams in our website design software.
Quickly add colors, fills, gradients, photos, clip art and text to any of your website layouts, wireframes or structures with a few simple clicks of the mouse.
For added flexibility simply insert any DrawPro website design software diagrams or layouts directly into your Microsoft Word, PowerPoint or Excel files. Our website design software will make your next website presentation the best it can be.
DrawPro's templates and symbols make you instantly productive. Simply choose one of DrawPro's professional website design software templates, and then customize it to fit your needs.
FREE File Viewer
Share any of your website designs and layouts with programmers, co-workers, family and friends in seconds. Anyone can download DrawPro's Free file viewer and open, view and print the files you have emailed them… it's that simple!
DrawPro Website Design Software can help you design:
Dialog Boxes
ERD & UML Models
Web Flow Diagrams
Web Mockups
Graphs
Web Charts
Wireframe
Site Maps
Web Interface
Data Flow Diagrams
Web Graphics
and much more!
Definition:
Website (noun) a collection of web pages, images, videos and other digital assets that is hosted on a web server, usually accessible via the Internet or a LAN.