Fun & Easy Newsletter Software
Create professional looking newsletters for home or office with DrawPro.
It's quick and easy to create and email newsletters of all kinds with DrawPro.
DrawPro's user-friendly interface will enable you to quickly create outstanding newsletters in no time.
You'll be amazed how easy it is to create professional looking newsletters with DrawPro.
It's Simple, Download Draw Pro Today!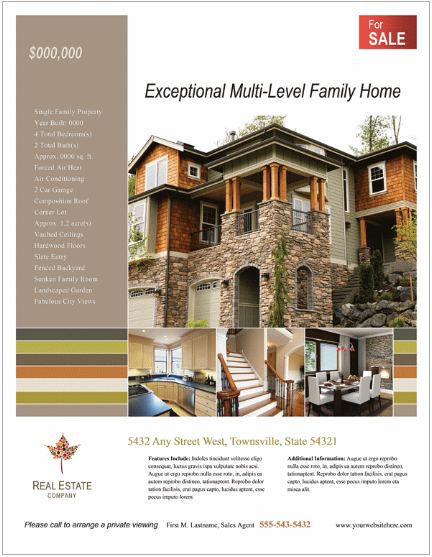 Getting Started is Quick & Easy
DrawPro's newsletter software templates, clip art, auto-shapes and symbols make you instantly productive. Simply choose one of DrawPro's professionally designed templates and then customize it to fit your needs. This will save you time and money!
Our Newsletter Software Works Great with Microsoft Office
Quickly insert any type of DrawPro drawings directly into Microsoft Word, PowerPoint, Excel or Outlook files…making your next newsletter the best it can be!
Photo Plug-In
DrawPro allows you to import and edit any digital camera photo or scanned photos into your newsletters. It's simple and fast when adding photos of any kind into your newsletter.
Sketch and Trace
Sketch your drawings on a piece of paper, and then scan it into Draw Pro. Now open your scanned sketch in DrawPro and it becomes a traceable template that you can quickly modify and print. Adding graphics to your newsletter has never been easier.
Easily Create:
Drawings for Newsletters, Brochures, Business Presentations, Business Cards, Logos, School Projects, Homework Assignments, Faculty Meetings, Flowcharts, Organizational Charts, Technical Illustrations, Floor Plans, Office Layouts, Restaurant Designs, Menus, Flyers and much more!
No other drawing or newsletter software gives you all of this!
No need to be an artist when using DrawPro!