Draw Pro combines drawing software with a paint program for added flexibility.
Draw Pro provides the necessary tools to quickly create professional drawings.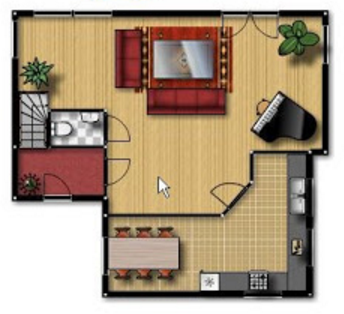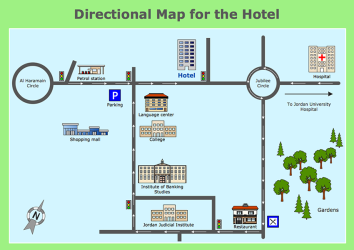 Custom Clipboard Files
Draw Pro's drawing software incorporates a very useful clipboard viewer. The viewer allows you to keep any object you have copied and then pasted into the viewer.
You may copy as many objects, shapes, clipart and text into the clipboard viewer.
Custom clipboard files may be created and saved so you can organize and permanently save your favorite clip art files.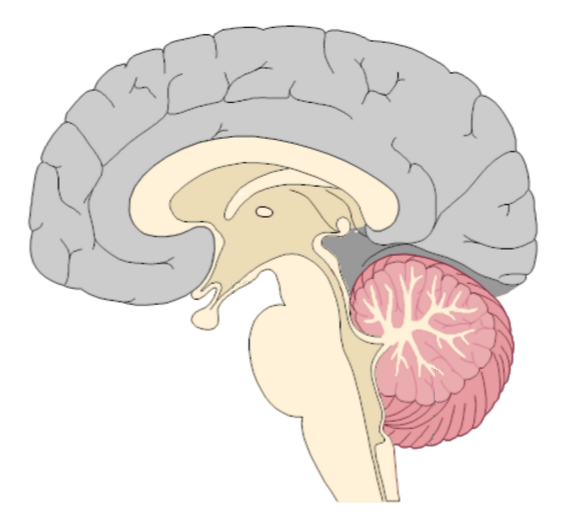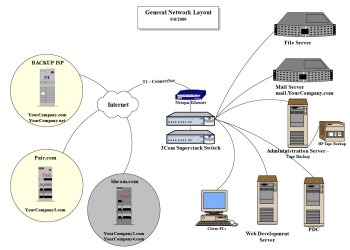 Key Features also include;
Free Clipart
Do-it-Yourself Templates
Professional Drawing & Design Tools
Paint Tools
Easy Alignment Tools
Smart Dimensioning Features
Photo Plug
Microsoft Office Intergration
Import & Export Files
… and much more!
Draw Pro provides professional results so you may create "the image of success."