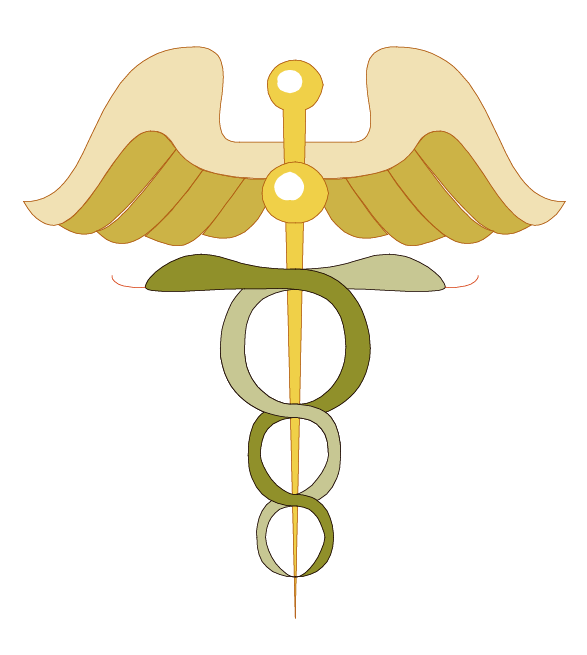 Fun & Easy-to-Use Logo Software.
Create professional looking logos for newsletters, business cards, stationary, signs, banners, school projects, brochures, charts and much more.
DrawPro's user-friendly interface will enable you to quickly create outstanding logos in no time.
You'll be amazed how quick and easy it is to create professional looking logos with DrawPro.
Create a Custom Logo Design with DrawPro

In a world where branding is key, a top notch custom logo design is a must for any successful business.
One of the many useful features of DrawPro is the ability to quickly and easily create a stunning custom logo design,
even if you have no previous graphic design experience.
DrawPro comes packed with features to help in custom logo design, from photo editing to working with shapes and gradients, 3D objects and more. You can import a sketch you made on a napkin and go from there, or start with one of our pre-loaded designs and build from that. A stunning custom logo design is literally a click away!
To view custom logo design examples made with DrawPro, please Visit Our Gallery.
One of the best things about the program is its versatility. It can create a custom logo design or a Business Brochure as easily as it can create a Custom Landscape Design.
To learn more about usingO for your custom logo design project, or any other digital art project for that matter, please Contact Us.