Easy-to-Use Floor Plan Software
Quickly Design any type of floor plan with Draw Pro.
Create professional and precise floor plans for your dream home, home office, landscapes, garden sheds, workshops, decks, shade arbors, kitchens, bathrooms and much more.
Draw Pro's smart floor plan tools help you create perfect floor plans in just a few short minutes.
"Smart Tools" make drawing floor plans simple!
Create an Architectural Drawing in Draw Pro
Creating a stunning architectural drawing can be a long, difficult process when done by hand. With Draw Pro, you can create a cutting edge architectural drawing in a fraction of the time.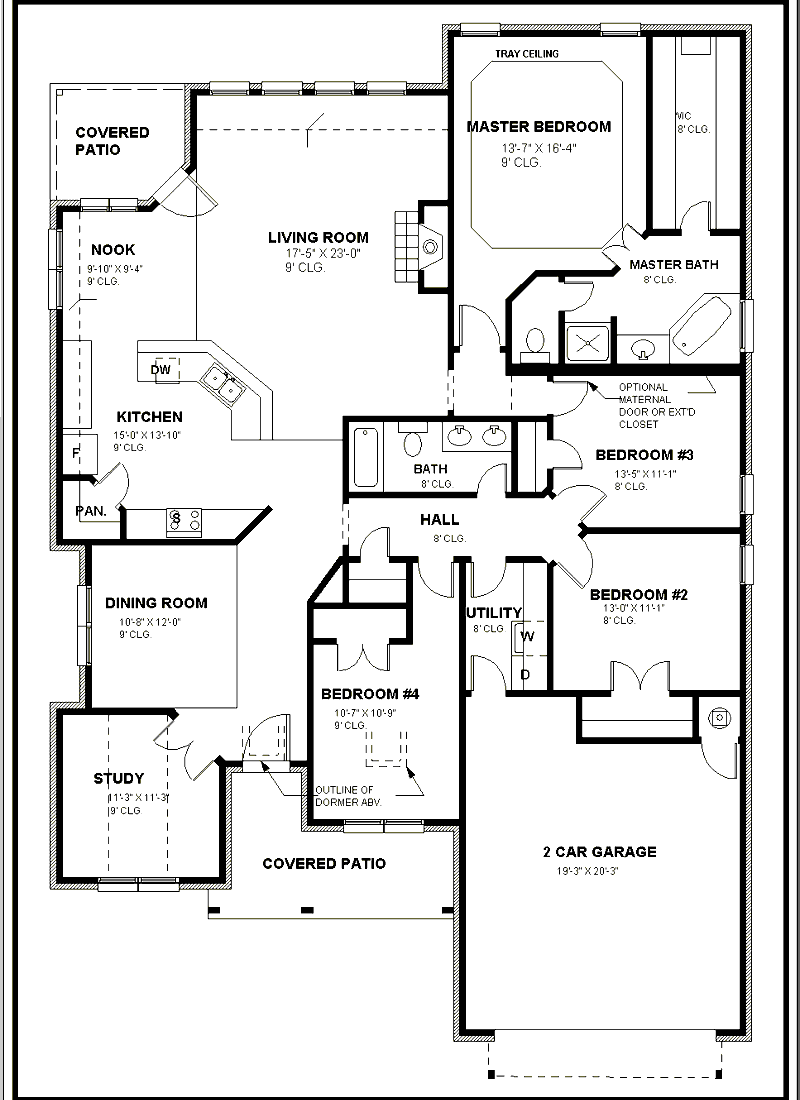 Our architectural drawing software includes a variety of clip art images and objects to help you with the visual layout of the home or building, as well as a number of built in tools to help with scale, outlet placement and more.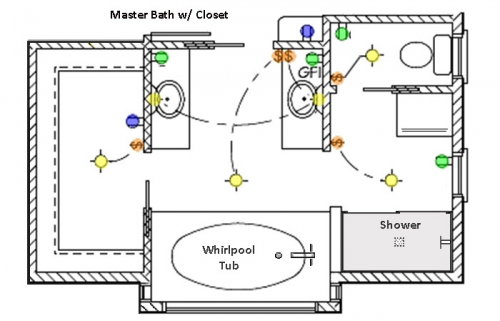 The following is a partial list of the features available in the Draw Pro architectural drawing software:
Save time and money with Draw Pro smart floor plan tools to quickly plan your home improvements or remodeling projects.
Add immediate value and comfort to your home with pre-drawn home improvement projects. Valued at over $10,000 each project plan is re-draw the file enabling you to modify these plans to meet your specific needs. Plans include: Shade Arbors, Patio Barbecues, Outdoor Kitchens, Tree Houses, Decks and much more.
Draw Pro includes professionally designed house plans and architectural drawing templates, so you can get started quickly.
Automatic dimensioning lets you view the actual size of any object, line or shape as you draw it, perfect for architectural drawing.
Display the floating rulers and move the rulers to any location on your design. You can also change ruler settings to any desired scale.
Resize any object which you have already dimensioned Draw Pro automatically updates the dimensions to fit standardized architectural design standards.
Quickly create office layouts, restaurant layouts, landscape designs and much more Draw Pro's smart floor plan tools and architectural drawing templates.
Draw Pro offers you a full range of easy to use dimensioning tools for added architectural drawing precision.
In Addition to a Standard Architectural Drawing, You Can Also do the Following:
For more information about Draw Pro software for Architectural Drawing, please Contact Us.